Training Clemcorp is proud to provide world class training

Ventilation Engineering Course
The course covers the fundamentals and background to mine ventilation design, including management of gases, particulates and heat together with the applicatin to ventilation planning tools using worked examples.
Clemcorp facilitates the course, developed by the eminent UK ventilation expert Dr Mike Howes from RHP. A technical background is not necessary for these courses and they represent outstanding value. The course is designed for both practicing mine ventilation personnel and for those with either a planning or statutory responsibility involving mine ventilation and environmental engineering.
Clemcorp is proud to be involved with the facilitation of the course, which will be presented by Dr Roy Moreby of Morevent Mining Ltd. As an optional additition, course participants can elect to be assessed against AQF Unit RIIUND601D Establish and Maintain the Ventilation Management System.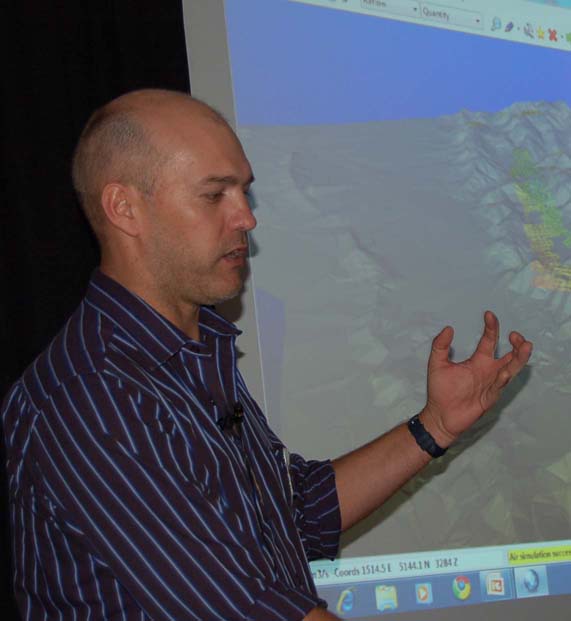 Ventsim Course - No Longer Availible.
This course will educate participants in fundamental ventilation design and improvement strategies. Using Ventsim, course participants will model and simulate a wide variety of ventilation systems and sceanrios. Participants will also learn how to optimise existing ventilation systems, in order to achieve considerable mine cost savings.
The course will be presenter by Ventsim Software Developer, Craig Stewart. Craig is a mining engineer with over 22 years experience in underground mining, including 10 years as a senior mine manager.
Day 1: Introduction and Basic Ventilation Design
Day 2: Ventilation Design and Simulation